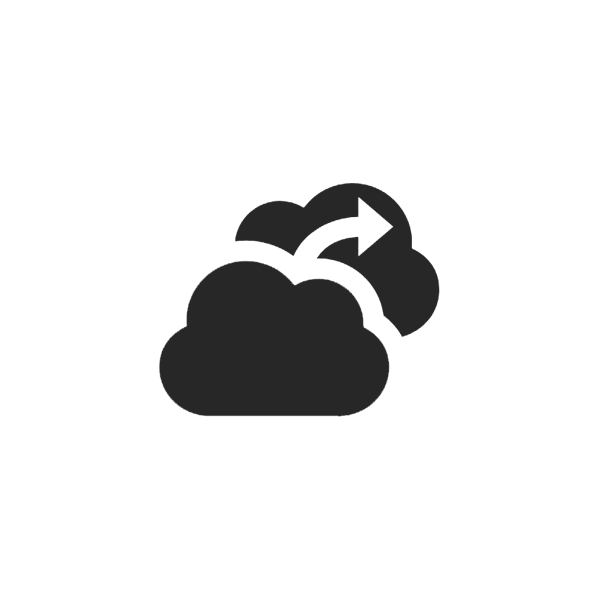 Protect your digital assets with a hybrid-cloud backup and recovery offering, You can back up and recover at a file-, application-, or machine-level and protect both physical and virtual machines.
Price starts at 8.50 EUR without VAT per computer per month
at 4.00 Eur without VAT for documents (without archiving) per endpoint per month
and at 50.00 EUR without VAT per server per month.
*Activation fee is equal to monthly fee.
Data Center Quality Standards


ISO9001
ISO14001
OHSAS 18001
ISO27001
ISO 50001
PCI-DSS
Outstanding Security


Private encryption key: Managed Online Backup helps ensure that only the private key owner can recover and access data. This prevents any unauthorized access and keeps business data secure.
End-to-end encryption: All backups are encrypted on site, then transferred over secure connections until they reach the cloud. Data only gets decrypted during a recovery at the business's site.
Advanced Encryption Standards (AES): All data is encrypted with AES 128-bit encryption in motion and at rest.
Globally distributed data centers: We use multiple SSAE-compliant and ISO-certified data centers located globally.
Password protection: Leverage client-side password protection that can restrict changes or limit functions to restores only.
Features


True Delta: We track changes at the block level, allowing for lightweight and rapid backups. This makes it easier to back up more frequently and improve recovery point objectives, thereby minimizing data loss during a disaster.
Backup Accelerator: Speed up backups containing large files, applications, and databases by automatically tracking changes to files in between backups. This keeps backup windows short and improves overall performance.
Automatic updates: Managed Online Backup can automatically update a standby virtual server after the completion of each live server backup.
Bare metal protection: Managed Online Backup can also automatically back up the entire OS boot up environment, system state, applications, and data so you're prepared for a disaster.
Virtual disaster recovery: Similar to bare metal recovery, a physical or virtual server can be restored to a virtual machine. VMware, Hyper-V, Azure, and Amazon virtual machines are supported.
Continuous recovery: Be ready for disasters with continuous recovery. When you can't continuously update a running server, Managed Online Backup and Recovery feature automatically updates the standby server via a restore after each backup session of the live server completes.
Minimum resource usage: All backups and restores are lightweight, keeping resource drain to a minimum.
Virtual system support: The system natively supports both VMware ESX and Hyper-V platforms.
Rapid recovery: The backup and disaster recovery feature's architecture allows you to recover to both physical and virtual servers. The system will automatically choose the fastest recovery source.
Data archiving: Extend beyond the standard retention model and help ensure compliance with multiple data archiving policies.
Bandwidth throttling: Restrict upload and download bandwidth during a user-defined backup window.
Standby image backup: Automatically create a local .VHD/X file of your backup selections during each scheduled backup.
This site uses cookies. They can identify logged-in users, collect statistics, and help to improve browsing experience for each visitor individually.